No need to say I'm an art nerd. That's already been established. Although I have quite the affinity for modern Mexican art and neo-expressionist art from the 80s, I will always be a die-hard surrealist art freak.
Above all, Rene Magritte is my top favorite artist. When I was fourteen, I went to the Albertina Museum in Vienna with my family and woah. It changed my life. I saw Le Prêtre Marié by René Magritte and it fricken blew my mind.
I never knew art could be like that. But looking at this weird painting of two apples in mascarade masks, I saw that there were artists out there who had pushed the boundaries of reality and I was fascinated.
The older I got, and the more I traveled, the more into the art scene I got. Since my experience at the Albertina Museum in 2009, I was hooked on surrealist art. When I started traveling in 2014, which lasted four years, I became a museum addict. Every city I went to, I'd find the top museums and go to them, often more than once.
Over the years, I've developed an infatuation with a few specific artists. These are Yves Tanguy, Max Ernst, Salvador Dali, Rene Magritte, and Frida Kahlo. All surrealist geniuses who have impacted my life.
I definitely want to do individual posts on this artists, like I did with Karl Friedrich Schinkel and Rene Magritte, but right now, I want to just show you how incredible some of their art is, and hopefully inspire you to look into them more. So let's take a look at some of my favorite art from my favorite artists.
Yves Tanguy
Max Ernst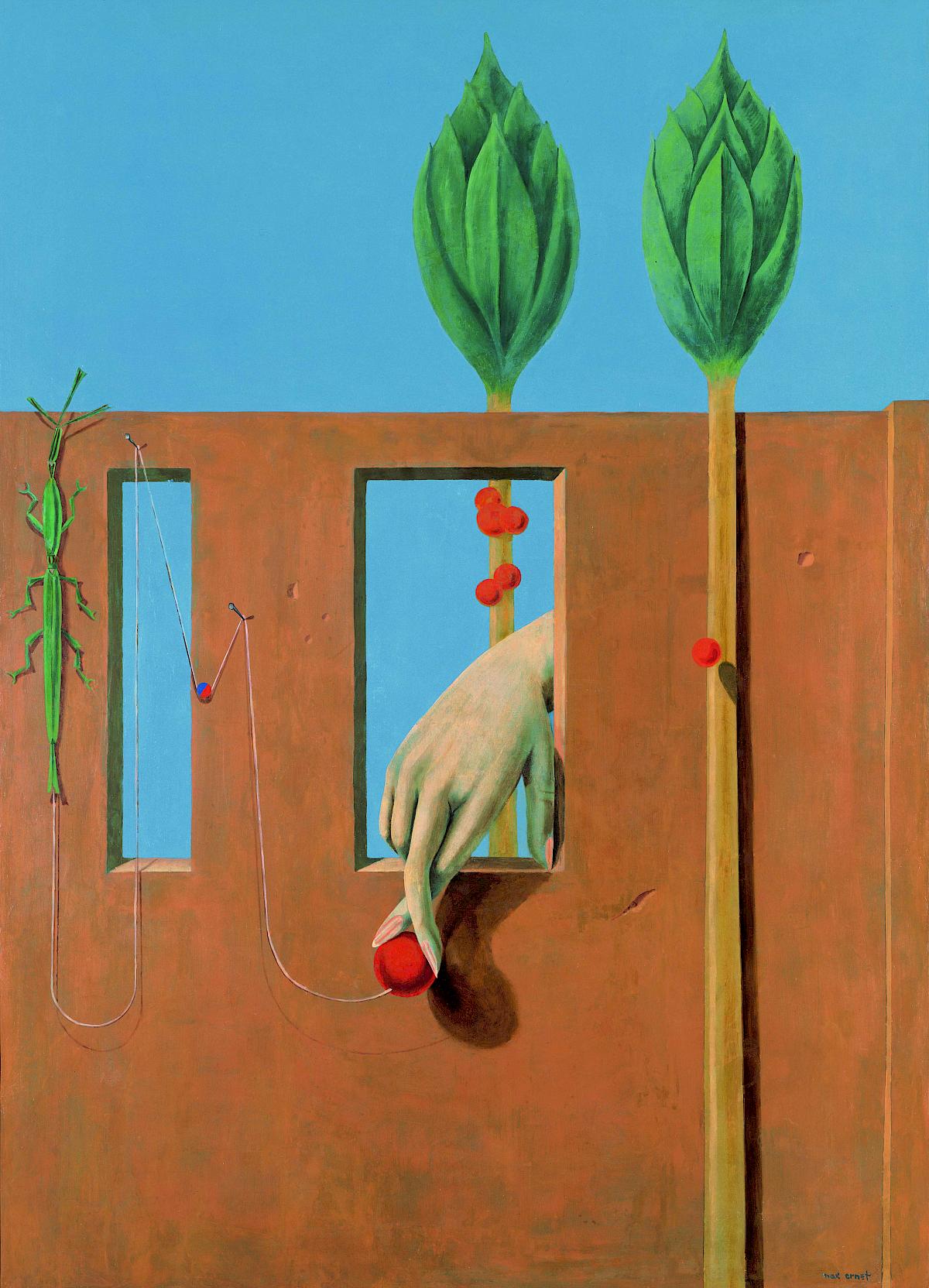 Salvador Dali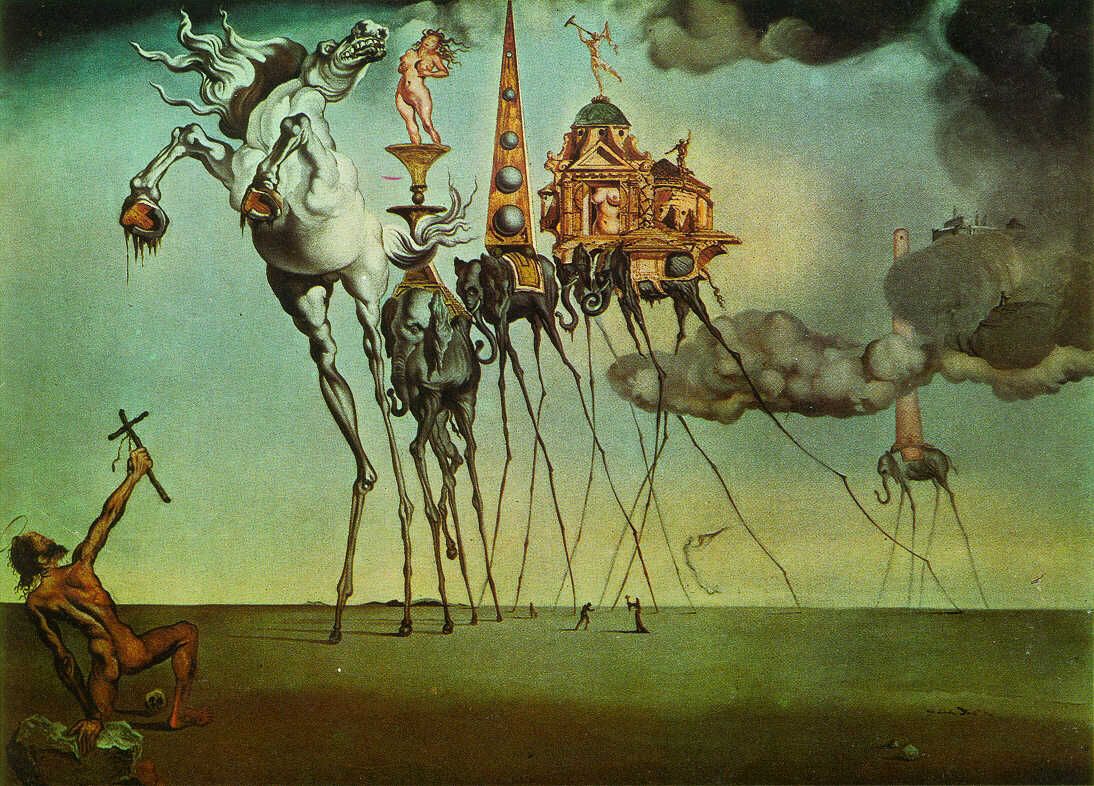 Rene Magritte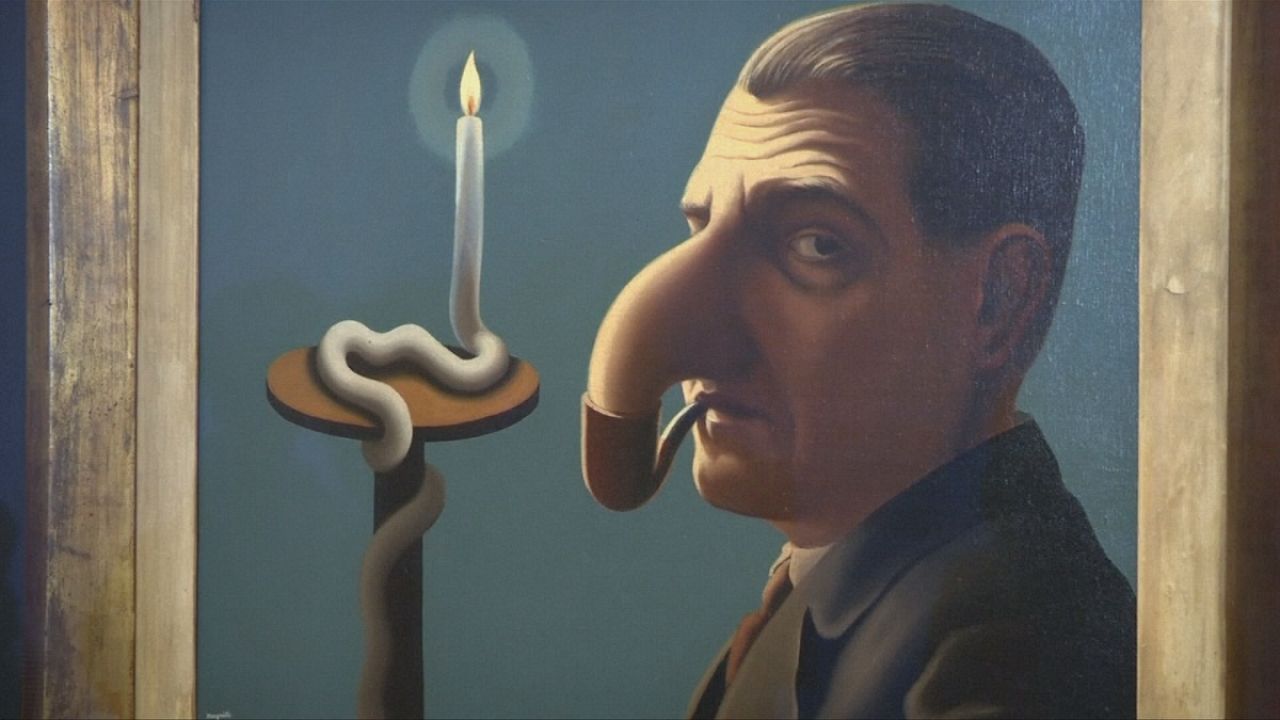 Frida Kahlo
Interested in learning more about a particular artist? Leave it in the comments below! I'm also accepting fun facts and would love to see some of your own favorite paintings 🙂