Over the past few months, I've been making occasional posts about art and art history. I've written about Belgian surrealist art, Hitler's art obsession, and NYC's Modern Art Museum. Through this project, I've learned more about myself and what type of art I appreciate most.
I recently came across some pictures of beautiful 'art nouveau' architecture, which got me researching other presentations of this style. Just to set the scene, here are the pictures I saw.
So what is art nouveau?
Art nouveau was the fabulous art trend between 1890 and 1910, brought out by the start of the Industrial Revolution. It's origin traces back to the United Kingdom, though it quickly spread to Europe and the U.S.
It was dramatic, decorative, colorful, and detailed, or as the kids today would put it…extra. Architects at this time used mostly cast iron, steel, ceramics, and glass to create vibrant masterpieces that people would marvel at for decades. Much of these buildings were hand painted and featured geometric shapes like arches as semi-circles.
You have probably seen examples of art nouveau all over and not even realized it. The Paris metro entrances, the famous staircase on the Titanic, and the public parks in Barcelona are just a few of the most recognizable examples.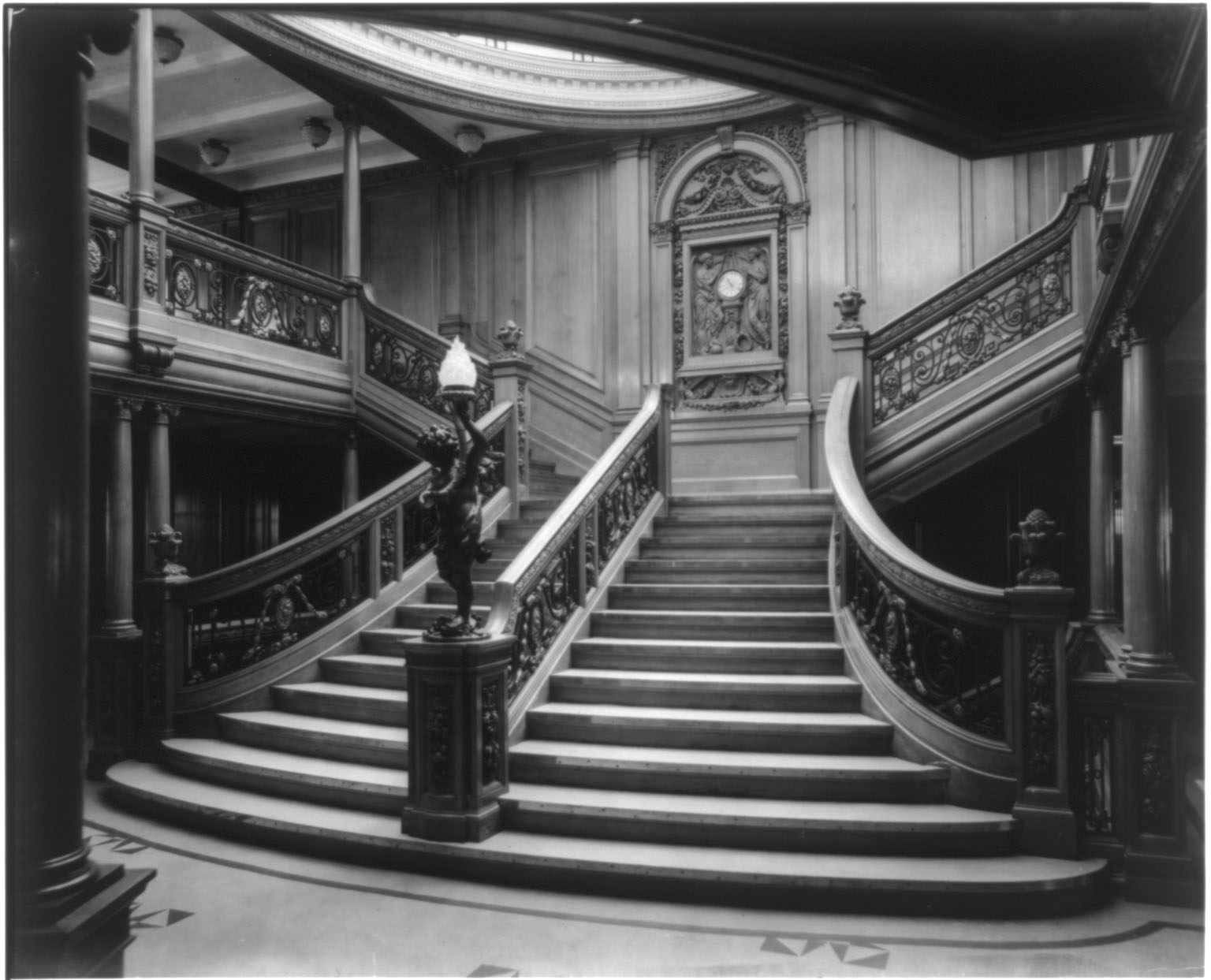 Art nouveau can be seen all over the spectrum of the arts: architecture, paintings, and interior design. Even more specific sub-categories of interior design, like furniture and ceramics, were created in this style.
The artistic movement of art nouveau burned brightly for twenty years before being abruptly replaced by art deco, which was bold and modern. In the 1960s, the MoMA in New York featured an art nouveau exhibition which brought it back into the limelight for a short moment, but it remains fairly underground to this day.
Though it's time to shine is gone, the influence or art nouveau touches even the art we see today and, like all art, will never really die.
I'll leave you with some of my favorite art nouveau paintings 🙂