Coffee is the most popular drink on the planet with hundreds of millions of cups consumed in one day. Growing up, I worked in the coffee industry for years. I dabbled at first with some corporations, then soon found that I really enjoyed working in specialty coffee shops.
Specialty coffee, more commonly know as Third Wave coffee is a movement that has risen in the past few years. It began with companies like Starbucks, which got the masses excited about coffee. The aim of the Third Wave movement is to produce high-quality coffee, directly from the source, and to treat it in an artisanal manner that is most often associated with wine.
Every shop uses a different technique and has a different specialty that some of them have taken years to perfect. These coffee shops have your espresso, cold brew, or pour over down to a science. Literally. They have figured out exactly where they want to get their beans from, how long to roast the beans, how long they pull espresso or pour over coffee and the cold brew and so on and so forth.
It's normal to find their drinks a bit on the pricier side, but more often than not, they're about the same price as Starbucks. But it's insane how much better it is than investing in a coffee with crazy amounts of caffeine, abysmal taste, made from baristas who barely know how to work their espresso machine.
Speaking of espresso machines, most coffee shops use the best machines they can get their hands on. I've been seeing a lot of brand names espresso machines like La Pavoni or La Marzocco, but also plenty of pull-lever machines. Pull lever espresso machines are machines that use spring-loaded levers inside the machine to push the hot water through the espresso. They have been around since the 1940's and have made a huge comeback. That seems to be a trend in the specialty coffee world.
For years, I've been taking note of what I consider to be some of the best third wave coffee shops in Europe. I've found that Italy is by far the best place to have an espresso, and Scotland is great for a coffee-based beer. But for those who enjoy coffee as much as I do, and find themselves in Europe, this list is for you. Below is my list of the best third wave coffee in Europe.
Side note: I'm not going to give any descriptions because I'd like you to make the judgement for yourself. Just trust me on this one x
Brew Lab, Edinburgh
Cafe Coho Ship Street, Brighton
Vice Coffee Inc, Dublin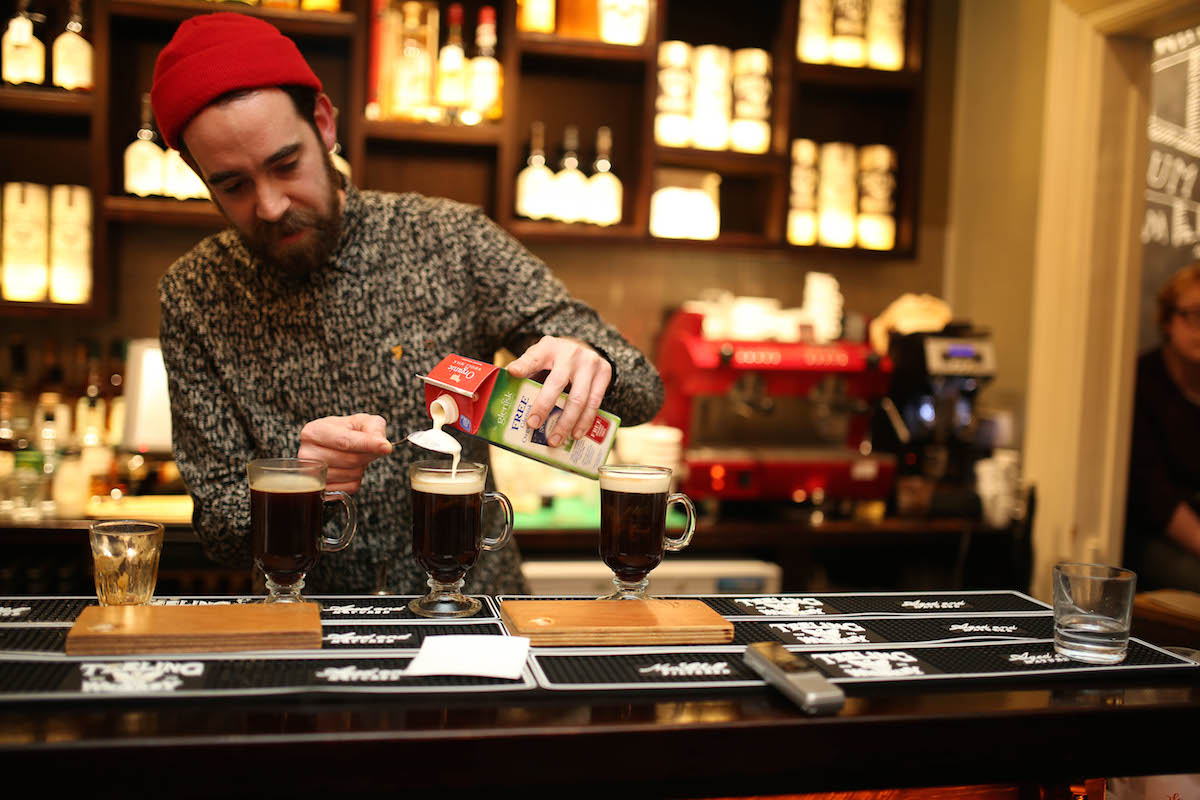 Java, Oslo
Café Capitale, Brussels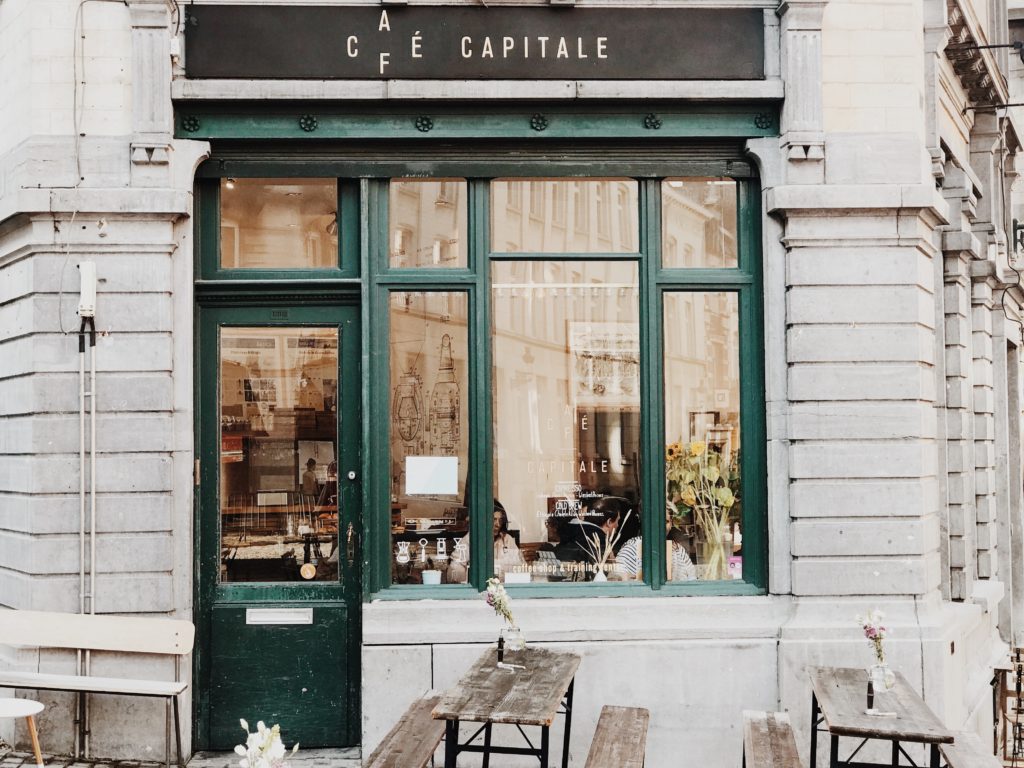 Caffènation, Antwerp
Magasin, Rome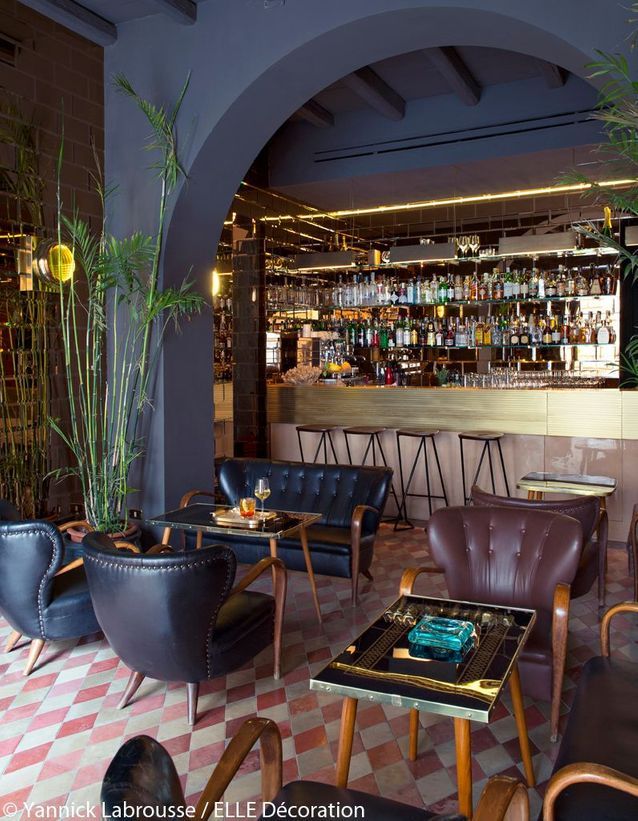 Be sure to tag me in any of your photos and posts if you visit these cafes and keep an eye out for my Israel travel posts. I'll be in Israel all next week before I move to Cairo. I'll keep you posted!!
– Elena x
Instagram: @slowboatlibrary